NOW OPEN!
We will be closed for Memorial Day weekend on May 23rd, 24th and 25th. Returning to business hours on the 26th. Monday through Friday 9am to 5pm and Saturday 9am to 4pm!
We have curbside delivery and no contact pickup options.
Due to the current circumstances of COVID-19, we will not have our store open to the public at this time to protect the safety and health of our workers and community. For no-contact delivery and pickup details please visit the following link: https://www.bafloristonline.com/page/substitutions.

No special requests will be accepted at this time due to the uncertainty of variety and quantity we will receive.
MSU Loose Wrap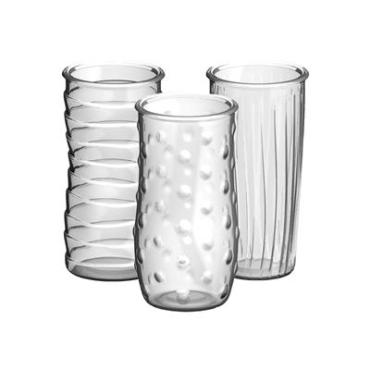 Go Spartans! Your Michigan State University student will love this MSU Bouquet featuring green and white flowers and a button pin to show their school pride!
Add an optional 8 1/2\" clear vase to ensure your recipient has the perfect container. Vase designs vary and are wrapped separately as a gift to accompany your bouquet.
You may also like...