We appreciate your support during these COVID times. While we still may need to make flower substitutions due to supply chain factors beyond our control, you know that we will make your arrangements just as beautiful!
Sunshine Loose Wrap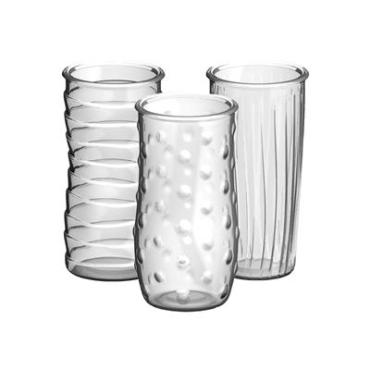 A bright golden array of sunshine-colored flowers selected from the best combination of seasonal flowers we have available tied witha matching ribbon. There may be slight variations from the picture but the bouquet will be just as lovely.
Wrapped bouquets come in a temporary water source. The recipient needs to place the flowers in their own vase with fresh water when they receive them.
Add an optional 8 1/2" clear vase to ensure your recipient has the perfect container. Vase designs vary and are wrapped separately as a gift to accompany your bouquet.