Due to the coronavirus outbreak, B/A Florist is taking precautions to help protect the health of our customers, community and employees. Health and safety is our number one priority. We will be temporarily closed until further notice. Please note that all orders placed prior to 6:00pm on March 19th will still be made and delivered. No orders will be taken after 6:00pm Thursday, March 19th. If you have a question regarding an order already placed, we will be checking our email service@bafloristonline.com. Wishing everyone well during these difficult times. Stay tuned to our website about when we will return to normal business hours.
Pink and Purple Passion Loose Wrap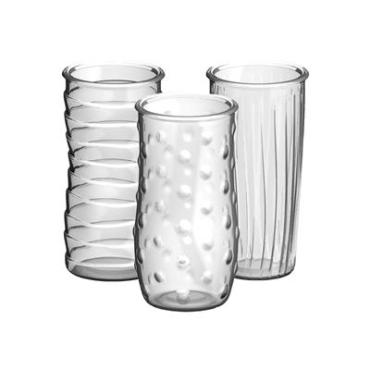 This item is not available online. Please call for purchasing options.
Pink and Purple Passion is a loose wrap of a lovely raspberry mix of chrysanthemums, wax flower, carnations, and seeded eucalyptus. Wrapped in B/A's signature cello and ribbon wrap!
Add an optional 8 1/2\" clear vase to ensure your recipient has the perfect container. Vase designs vary and are wrapped separately as a gift to accompany your bouquet.