Springtime means tulips, tulips and MORE TULIPS! Hours: Monday - Friday 9:00-5:00 Saturday 9:00-2:00
Mini Monstera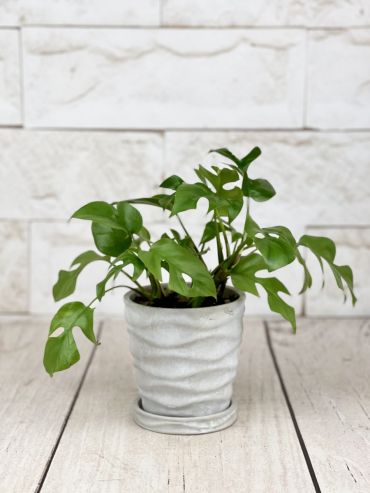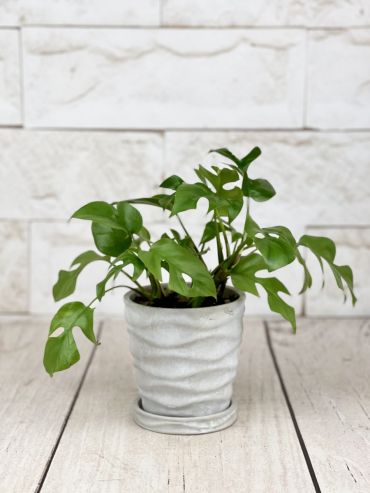 This item is not available online. Please call for purchasing options.
This mini monstera is relatively easy to care for. They like bright indirect sunlight and moderate water. Water when about the top 2 inches of soil are dry.
The pot is about 6" tall, 5" diameter.
You may also like...