NOW OPEN!
Mon-Fri: 9:00am to 5:00pm Sat: 9:00am to 4:00pm
We have curbside delivery and no contact pickup options if you prefer that over coming into the store.
Due to recent events, we are uncertain of the variety and quantity of product that will be delivered to us each day. As always, we will do our very best to make sure we come as close as possible to your choice, using only the best product available.
Sunsational Sunflowers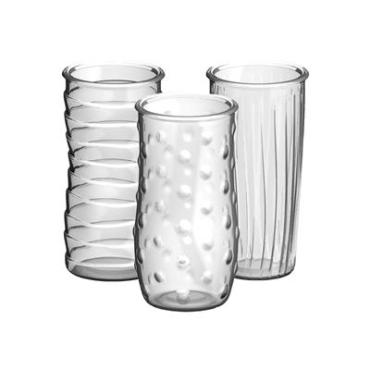 This item is not available online. Please call for purchasing options.
A gorgeous mix of yellow sunflowers, seasonal filler, and daisy mums. Mums come in a variety of fall colors. This sunflower bouquet is loose wrapped and available for pick up or delivery!
Add an optional 8 1/2" clear vase to ensure your recipient has the perfect container. Vase designs vary and are wrapped separately as a gift to accompany your bouquet.
You may also like...