New Sales Floor Hours: Monday, Wednesday & Friday 10:00-4:00 Tuesday & Thursday ***By Appointment Only*** Saturday 10:00-2:00 **********effective 9/7/21*********** In our effort to maintain superior service and due to our staffing shortage, we have found it necessary to limit our sales floor hours. We are grateful for your patience and understanding.
Sunset Rose Loose Wrap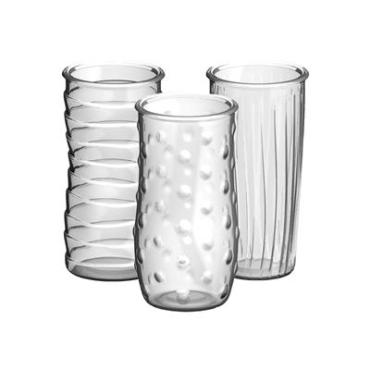 The Sunset Rose Loose Wrap features our premium two tone yellow and orange roses, known not only for their gorgeous coloring and long vase life, but also for their high petal count which equates to a large, very full bloom that often resembles the much sought after garden roses without the high end price. They come packed in a water source and accompanied with lush foliage to make a beautiful background for these gorgeous roses to bloom. With proper care, these roses have been known to last for 2 weeks. The water should always be kept full and clear and whenever possible, cool them down at night (40-50 degrees) to help preserve them as long as possible. If the recipient wants to go a step further, rinse the vase with lukewarm soapy water every couple days, rinse and re-cut the stems with sharp clippers and they will not be disappointed. The approximate dimensions are 28" long, 20" wide, and 9" deep.
Add an optional 8 1/2" clear vase to ensure your recipient has the perfect container. Vase designs vary and are wrapped separately as a gift to accompany your bouquet.